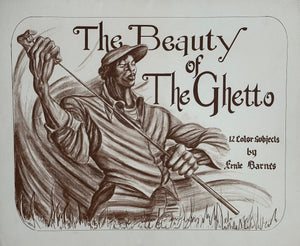 Extremely rare, 12 piece collection of signed lithographs by the legendary Ernie Barnes.
Available for in-store enquiries.
View the collection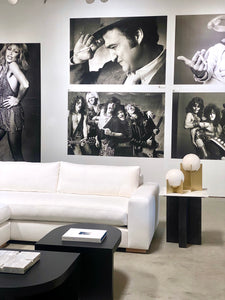 Studio CT. A Lifestyle Gallery Like No Other
Studio CT is a unique hybrid photography gallery + interior design furniture studio. We fuse custom furniture + original photography to create a new experience. Our gallery features a variety of contemporary photography which features the iconic work of Norman Seeff and we also offer a wide selection of stylish and modern furniture. Whether you're looking for the perfect piece of art to complete your home or office, or you're searching for that perfect piece of furniture to complement your décor, we have something for everyone at Studio CT. Come visit us to experience the best of both worlds.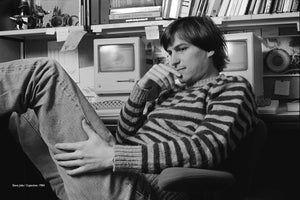 Limited edition, framed, iconic photography.
Classic images by legendary photographers. Explore the amazing works by icons such as Norman Seeff, Brian Bowen Smith, Deborah Anderson, and many others. We offer limited edition prints as well as affordable open editions. Custom framing is also available.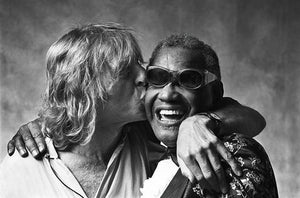 Norman Seeff
Decades of Iconic Photography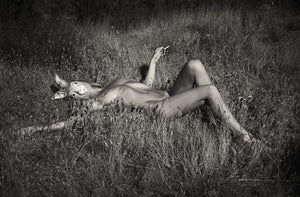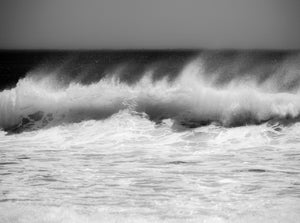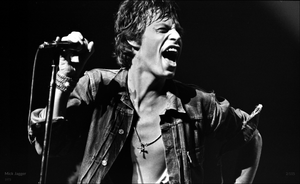 Andrew Leggett
Capturing Authentic Spirits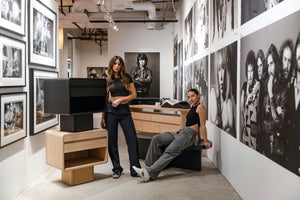 SENZA TEMPO
A Studio CT Design Collaboration
Shanesa + Josi's exclusive new furniture and accessory collection, available now.