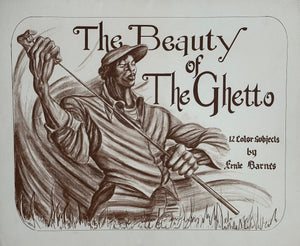 12 piece signed lithograph set "The Beauty of The Ghetto"
The original, extremely rare, 12 piece collection of signed lithographs by the artist. For sale as a complete set – no individual pieces for sale.
Please contact us directly at (203) 904-1072 or email finn@studioctdesign.com for an in-store viewing appointment and purchase inquiries.