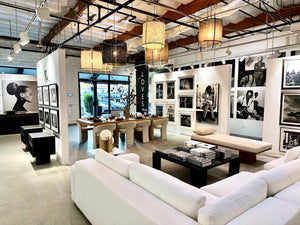 Lifestyle - Furniture + Accessories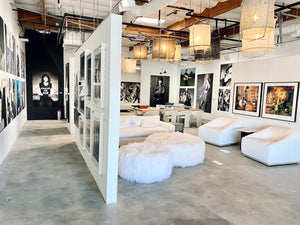 Beautiful and Functional Furniture
Studio CT's curated collection includes both our custom-made pieces and a selection of unique furniture finds. We take great care in ensuring that every item in our showroom is of exceptional quality and meets our high standards for craftsmanship and design.
Made-To-Order Designs
All of our pieces are crafted using the highest quality materials and construction techniques, ensuring that they will stand the test of time and provide a high-end touch to any room. Our private wood shop allows us to oversee every aspect of the design and production process, ensuring that every piece meets our strict standards of quality and craftsmanship.